SAMI Développement SA, together with its partner Ars Pan Industriale srl and Lami ING-EUR, will participate in the exhibition "Expo Gastropan2021" from 21 to 23 September 2021 in Arad, Romania…
Our company, together with its partners Ars Pan Industriale srl and LAMI ING EUR, will participate to the exhibition "Expo GastroPan 2021".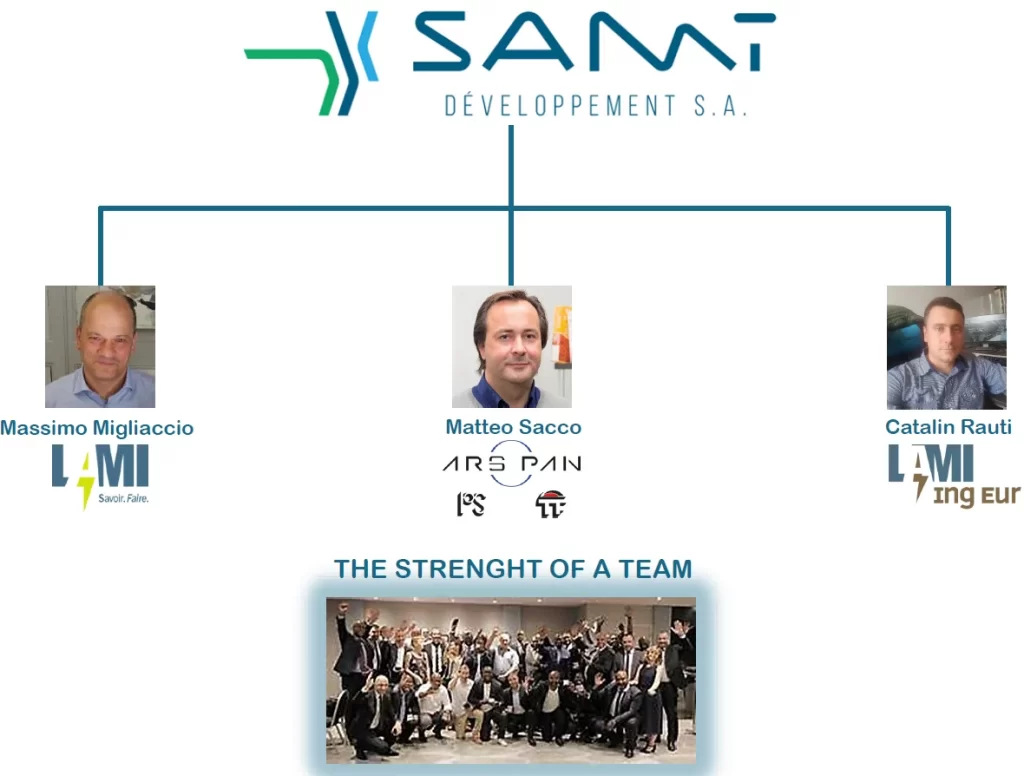 The exhibition will take place in the city of Arad, Romania, from 21st to 23rd September 2021: it is the largest international exhibition in Southern Europe for the bakery, pastry, confectionery, gastronomy, ice cream, coffee and hospitality sectors.
Entrance hours: 10:00 – 18:00.
Visitors can access the event showing their invitation or their access ticket, which can be purchased on www.gastropan.ro.
For more information about the Gastropan exhibition, visit the following website and follow the Official GastroPan Facebook Page.
Below you will find the presentation of the company SAMI Développement SA and a series of references among the most significant: